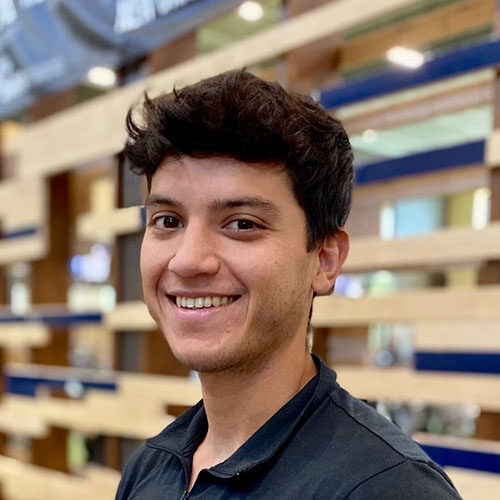 "Fitness & Health Philosophy"
A sport for all ages, even playing field, anyone's game any given
match. This is what I find so appealing to the sport of pickleball.
Anyone can learn how to play this sport. I am constantly learning to
seek out an individual's strengths and weaknesses so we can build upon the strengths and help improve those weaknesses. I believe everyone is somewhat competitive in nature and should exercise that aspect of their life. From ages 9-99, we can do this together.
Certifications
·      International pickleball teaching professionals association
level 1 certification
Get to Know Hector (Cuatro, Four)
I have always been a competitive person, my favorite person to compete against is myself. Four years ago, I was struggling with my weight and eventually took the steps to lose over 100 pounds. I believe the mind is the best and most beautiful thing a person can strengthen. I am now a certified pickleball instructor and plan to share my knowledge and training with those around me. I hope I can help show what is possible when you believe in yourself and never give up.